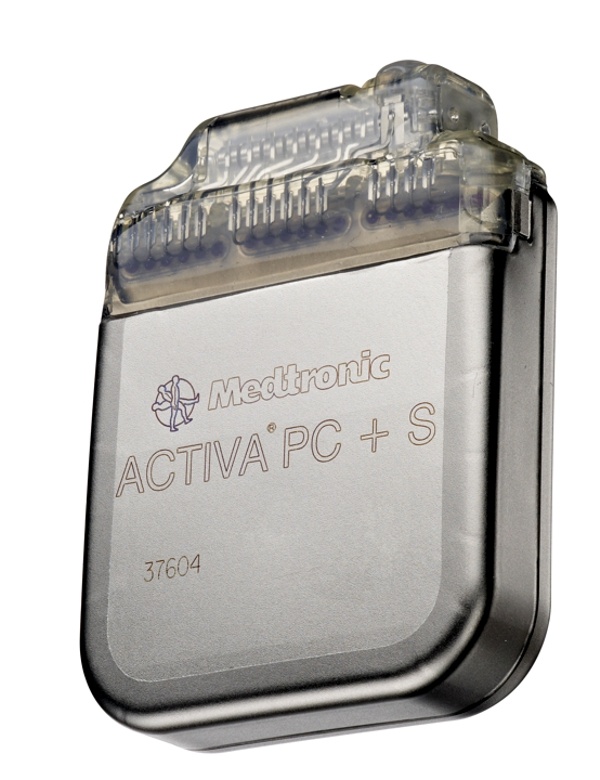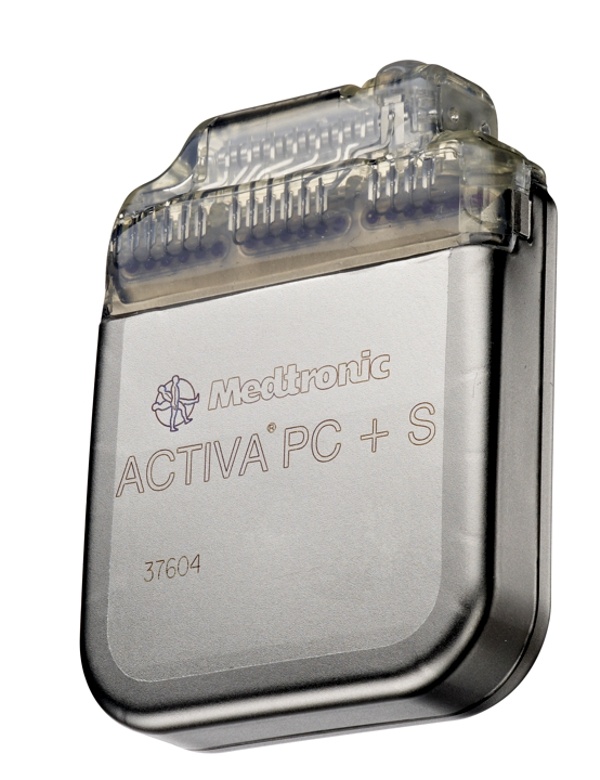 Medtronic today announced the first implant of the novel Activa® PC+S deep brain stimulation (DBS) system that, for the first time, enables the sensing and recording of select brain activity while simultaneously providing targeted DBS therapy.
According to the press release:
This initiates research on how the brain responds to the therapy and could yield insights that one day significantly change the way people with devastating neurological and psychological disorders, such as Parkinson's disease, essential tremor, dystonia, and treatment-resistant obsessive-compulsive disorder, are treated.

The Activa® PC+S DBS system delivers proven Medtronic DBS Therapy while at the same time sensing and recording electrical activity in key areas of the brain using sensing technology and an adjustable algorithm, which enable the system to gather brain signals at various moments as selected by a physician. Initially, this new technology will be made available to a select group of physicians worldwide for use in clinical studies. These physicians will use the system to map the brain's responses to Medtronic DBS Therapy and explore applications for the therapy across a range of neurological and psychological conditions.