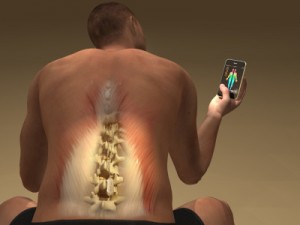 Start-up company Saluda Medical has been awarded $5M by Australia's New South Wales Government to support the development of a closed-loop spinal cord stimulation system for the treatment of pain.
The difference between other SCS systems and Saluda Medical's is that the latter – the Implanted Neural Sensing & Stimulation product (INS2) – is that it both stimulates and senses nerve responses.
Saluda was spun out of NICTA – Australia's largest publicly-funded information and communications technology research organization – earlier this year after successfully raising an initial $5M in private investment.  A new $5M grant was provided to Saluda from the inaugural round of the NSW Government's Medical Devices Fund (MDF), a competitive technology development and commercialization program funded by the NSW Government through the NSW Ministry of Health.
 An excellent technical/business presentation video on the INS2 is available at: http://www.onemedplace.com/database/list/cid/14611/