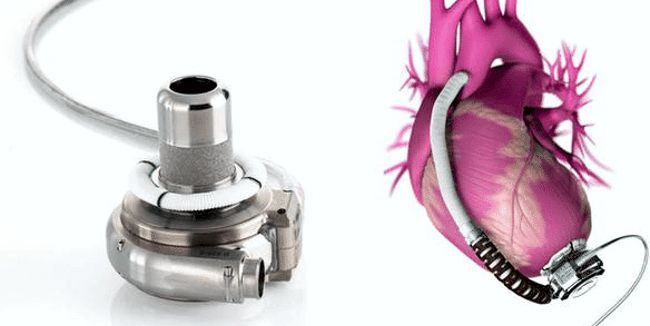 Medtronic announced that it will stop the distribution and sale of HeartWare's HVAD™ System.
According to the announcement:
"Medtronic initiated this action in light of a growing body of observational clinical comparisons indicating a higher frequency of neurological adverse events, including stroke, and mortality with the HVAD System as compared to other circulatory support devices available to patients.

In addition, Medtronic previously issued an Urgent Medical Device Communication informing physicians that the HVAD pump may experience a delay to restart or a failure to restart after it is stopped. Pump restart failure can potentially worsen a patient's heart condition, lead to a heart attack, require hospitalization, and result in death."
The device has been the subject of multiple Class I recalls because of reports of 91 injuries and 15 deaths. FDA advised healthcare providers to stop new implants of the HeartWare system, stating that Medtronic has "received over 100 complaints involving delay or failure to restart of the HVAD pump, including reports of 14 patient deaths and 13 cases where an explant was necessary."
FDA has advised providers to use Abbott's HeartMate 3 Left Ventricular Assist System as an alternative.