Impulse Dynamics' OPTIMIZER™ III Implantable Pulse Generator delivers Cardiac Contractility Modulation (CCM), non-excitatory electrical signals during the myocardial absolute refractory period in synchrony with locally sensed electrical activity. CCM signals are intended to treat patients with symptomatic heart failure despite appropriate medical treatment. Early studies of the mechanisms by which CCM signals impact on the myocardium suggested that these extracellular electrical signals can affect action potential configuration in a manner that can enhance calcium metabolism and myocardial contractility. Such signals applied in one region of an intact heart impact on performance locally, but also appear to secondarily impact remote regions because of modification of the mechanical load and the immediate impact on global performance. More recently, it has been recognized that within 6 hours of CCM signal delivery in an animal model of heart failure there are significant changes in myocardial gene expression (including a reversal of several aspects of the fetal gene program expressed in heart failure), as well as improved expression and phosphorylation of the sodium-calcium exchanger, phospholamban and connexin 43.
The OPTIMIZER™ III microprocessor-controlled implantable device comprises intracardiac electrogram sensing circuits, control logic, communications circuitry, and circuitry for the generation of the CCM signals intended to enhance contractility.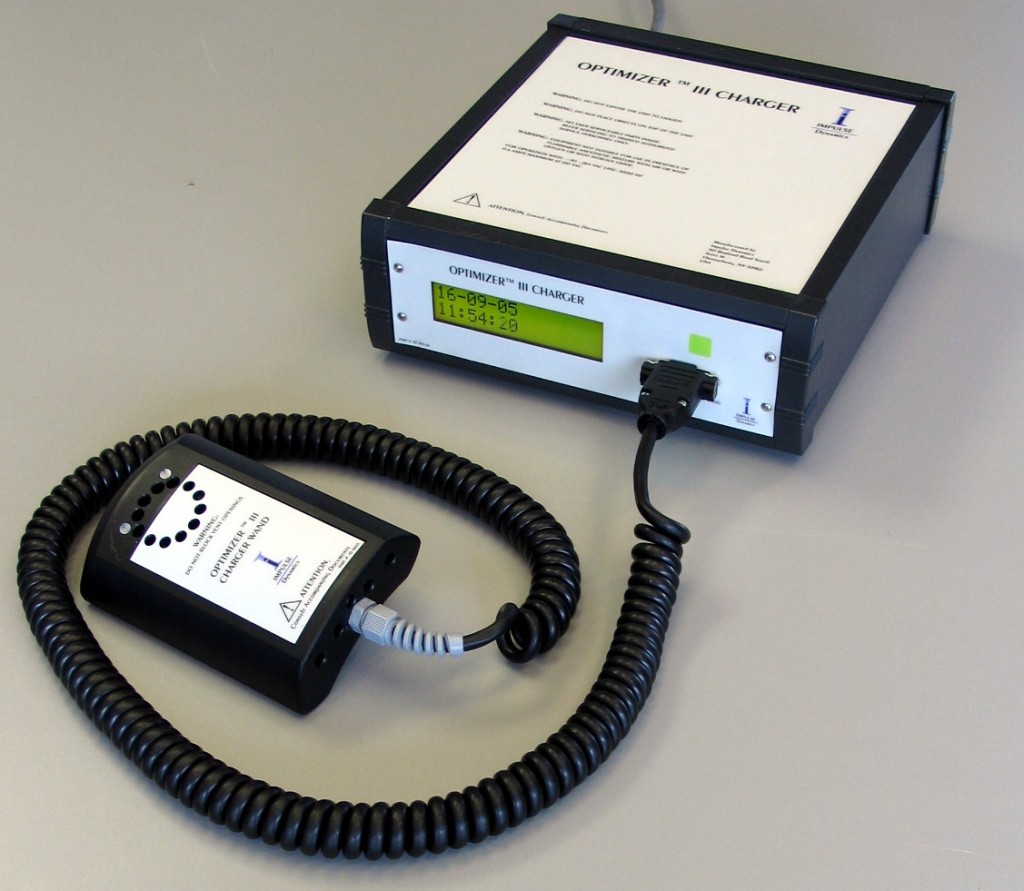 The OPTIMIZER™ III IPG is powered by a rechargeable battery that is recharged via non-invasive, transcutaneous inductive energy transfer. The OPTIMIZER™ III Charger permits patients to recharge the battery of the IPG in the comfort of their home.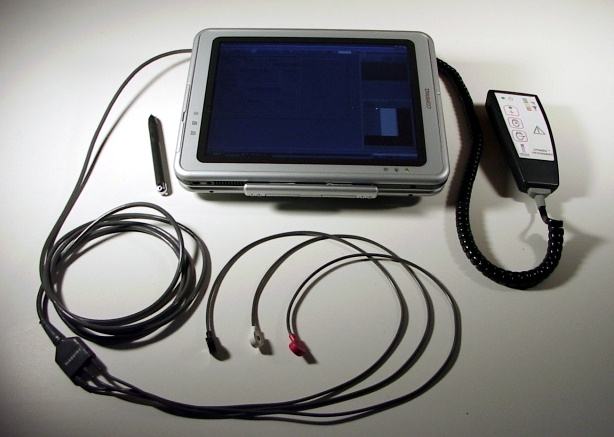 The OMNI-R programmer is used to communicate with the OPTIMIZER™ III to program the device's parameters, read the IPG's statistics, and display its telemetry. The OMNI-R programmer can be controlled remotely via the Internet, allowing remote support of patient follow-up sessions.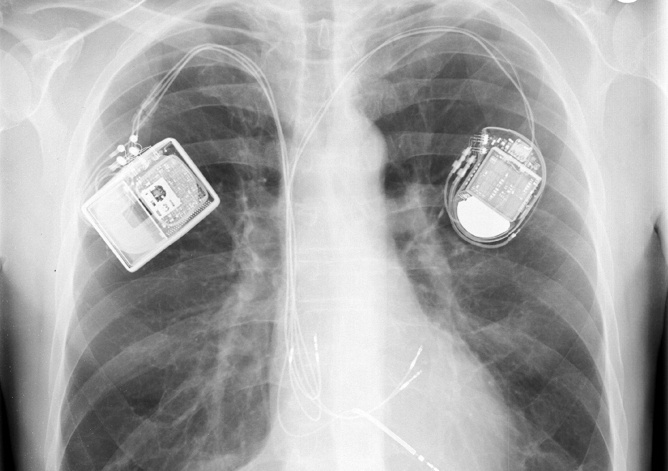 The OPTIMIZER™ III IPG was designed to allow it to be implanted together with other cardiac rhythm management devices (for example, cardiac resynchronization/implantable cardioverter defibrillators)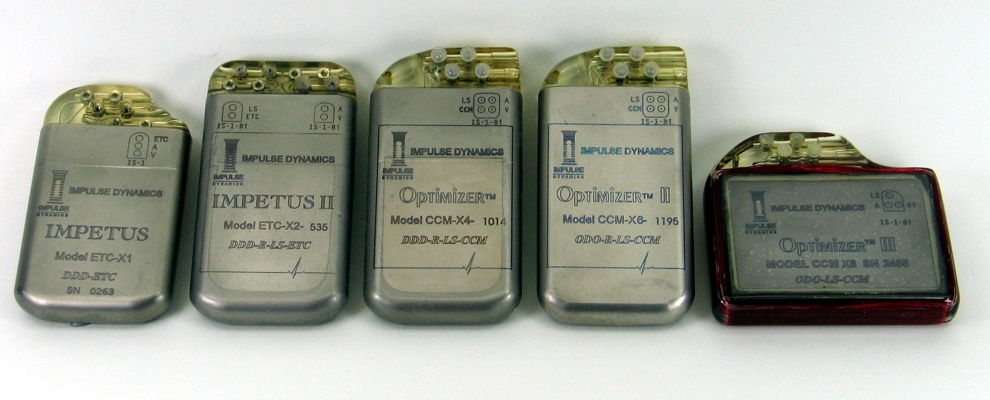 Four generations of implantable platforms preceded the OPTIMIZER™ III IPG
IMPORTANT NOTE: Please note that although I am employed by Impulse Dynamics, the purpose of this blog is in no way to promote or advertise the companies for which I work.  As such, for any and all inquiries regarding Impulse Dynamics or its products, please contact Impulse Dynamics directly through its webpage at: www.impulse-dynamics.com
CAUTION – INVESTIGATIONAL DEVICE, LIMITED BY FEDERAL (OR UNITED STATES) LAW TO INVESTIGATIONAL USE.  PLEASE READ FULL DISCLAIMER ON SIDE COLUMN AND IN THE LEGAL SECTION OF THIS WEBSITE.