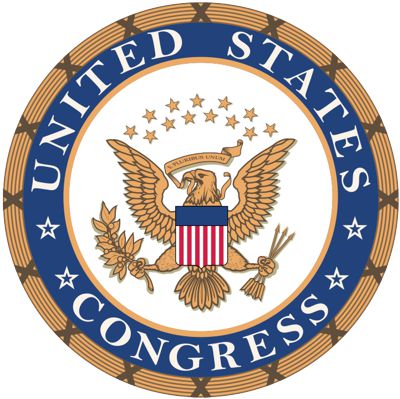 The medical device tax is a part of the Affordable Care Act which imposes a 2.3% excise tax on the price of taxable medical devices sold in the United States.
The tax was in effect between 2013 and 2015, and caused a 29,000 decline in industry jobs, as well as decreases in R&D spending, which according to the nonpartisan Tax Foundation, led to "less innovation and as a result, worse patient care."
The tax has been suspended since 2016, but the current moratorium will expire by the end of 2019, unless Congress extends it or repeals the tax outright.
An analysis released today by the nonpartisan Tax Foundation reports that the return of the medical device excise tax would lead to a loss of 21,390 U.S. medical technology jobs and a $1.74 billion decline in the nation's GDP.  Most importantly, it will harm patients in need of medical devices.
Although there's broad bipartisan consensus that the medical device tax is bad for jobs, is flawed health and tax policy, and ultimately hurts American patients, representatives are too busy with politics to take care of the people who elected them.
Please call your representative and urge him/her to permanently repeal this tax before adjourning this year!