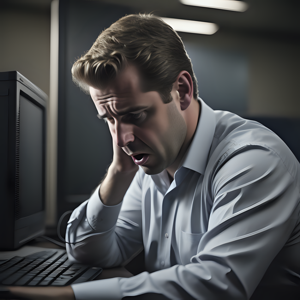 I haven't updated this blog in over a year, mostly because of issues with my hosting provider.  I finally got fed up with them and migrated the website to a new host, which so far has proven to be fast and reliable.
Much has happened in our Industry over the last year, so I have a lot to catch up on this blog.  I've also added historical IPGs to my collections, so telling their story is another thing that I need to do.
I hope you visit often to read the updates!
– David